Back Flow Equipment Companies
EMCO Corporation - WATERWORKS
EMCO Corporation - WATERWORKS

5255 County Road 42
Windsor
(519) 944-3626
(519) 948-8131
Member of:
HCA
Company Type
Supplier
Classified Listings for this company
Back Flow Equipment, Culverts, Drainage Products, Industrial Piping, Pipe, Pipe Fittings, Plastic, Plumbing Supplies, Sewers, Watermains, Suppliers, Storm Water Management, Valves, Pipe, Fitings
Contact Person
Taylor, Dave
Troy Fire & Life Safety Ltd.
Troy Fire & Life Safety Ltd.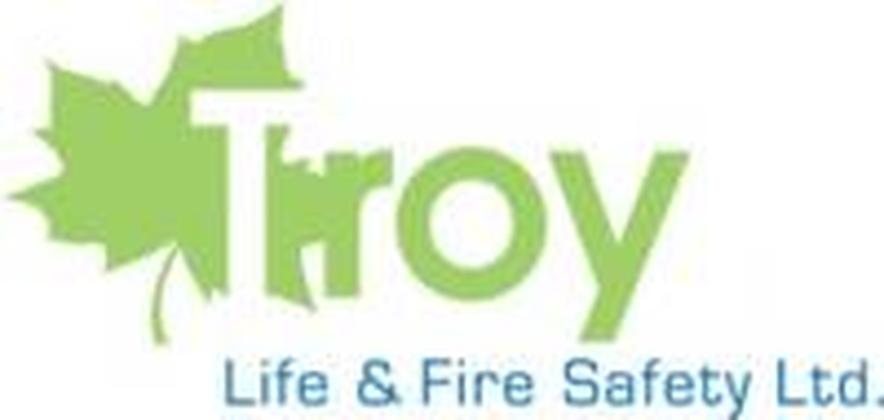 2996 Deziel Drive Unit A
Windsor
(519) 945-4777
Member of:
WCA
Company Type
Sub / Specialty Contractor
Company Description
Troy Life & Fire Safety Ltd. is a private corporation established in 1979 and focuses on customer service, offering a comprehensive lineup of fire alarm, fire suppression and security products in Canada. Backed by coast-to-coast, 24-hour service from factory - trained technicians and sprinkler fitters, we are a Strategic Partner with Tyco Fire Protection Products. The business has a legacy of performance and employs 640 people, a team built from industry-leading talent. Markets We provides services to commercial, government/military, institutional and high-rise residential markets across Canada. Channels to Market We sell through electrical distributors and electrical/mechanical contractors. Customer Benefits We are a single source provider bringing the complete life safety solution, including 24-hour service, to the engineer, contractor and facility manager. Our management team is rich in experience and has successfully led the business through many significant growth periods and market turbulence. Customer service is considered to be key to these industry leaders and is evident in an energetic and aggressive business plan. Headquarters Owen Sound, Ontario, Canada Offices 31 sales and service offices coast to coast President Jim McCoubrey
Classified Listings for this company
Back Flow Equipment, Fire Alarm Contractors, Fire Protection Consultants, Smoke Alarms, Sprinkler Systems (Fire Automatic)
Contact Person
Kritzer, Jeremy


5340 Walker Rd.
Oldcastle
(519) 737-1263
Member of:
HCA
Company Type
Supplier
Company Description
Precast Concrete, Sewers, Water, Drainage
Classified Listings for this company
Back Flow Equipment, Back Flow Prevention, Blocks (Concrete), Concrete (Precast Slabs), Concrete (Precast/Prestressed), Concrete Block Manufacturers And Suppliers, Concrete Curbing (Precast), Concrete Wall Manufacturers, Concrete Pipe, Culverts, Culverts (Precast), Drainage Products, Electrical Vaults/Concrete, Erosion Control Products, Geotextiles, Manholes, Oil Grit Separators, Pipe, Pipe Fittings, Plastic, Plumbing Supplies, Pumps, Pumps, (Sales And Service), Retaining Walls, Segmental Retaining Wall Manufacturer, Trench Drains, Waterproofing Products, Valves, Pipe, Fitings
Contact Person
Talbot, Wayne